Create your story with us...
Sivanet Sp. z o. o. has been operating on the Polish market since 2019. Since June 2021, the shareholders of the company are two Israeli companies – Amiram Sivan Ltd and Covenant Group Ltd – which have tremendous experience on the real estate market and can pride themselves on multiple construction investments developed in Poland and abroad.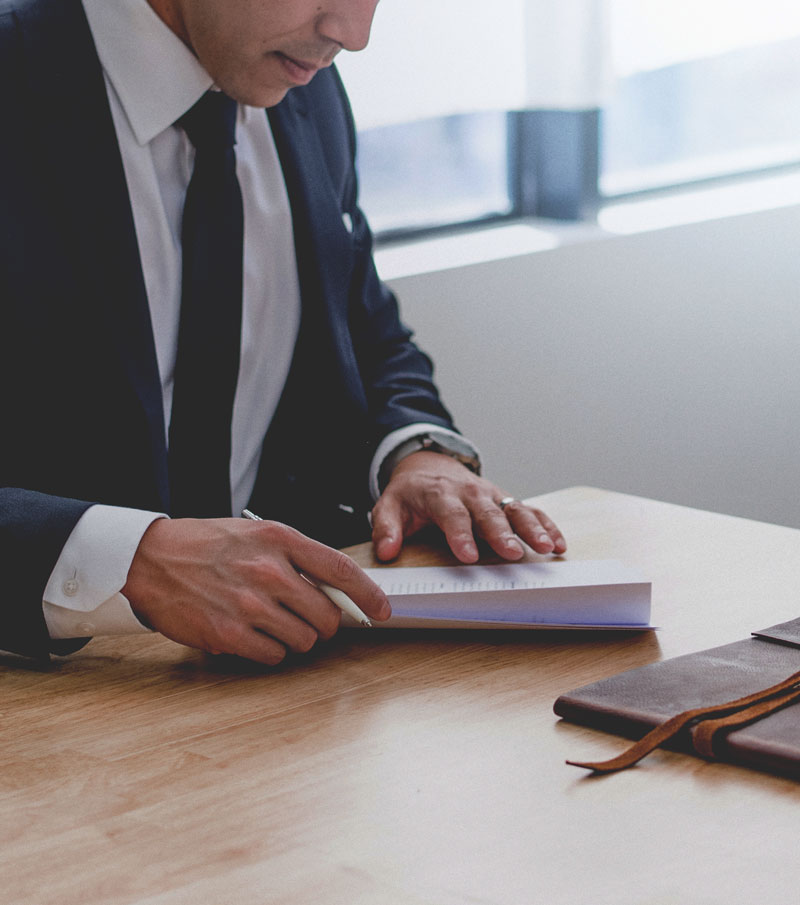 In its business, Sivanet Sp. z o. o. focuses on management of subsidiaries operating in Sivanet Group. These companies develop a number of residential investments in the biggest Polish cities and agglomerations. Their portfolio includes projects in Warsaw and its area, Poznań, Lublin and many Polish cities.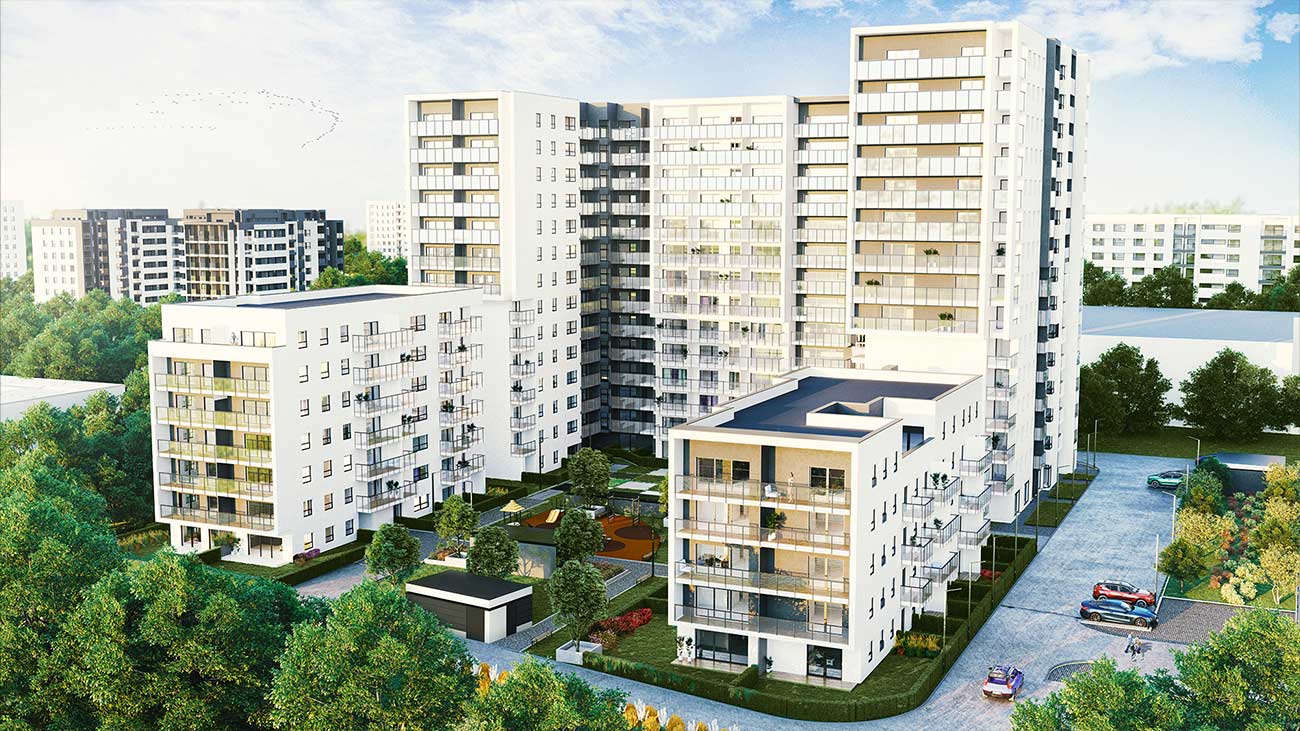 Bułgarska 59 Stage 3
The third stage of Bułgarska 59 investment is a perfect crowning of the residential complex that has become a permanent feature of the landscape of this part of Poznań. The first and second investment stages have already been completed in 100%, and completion of construction of the third stage is planned for Q3 2023.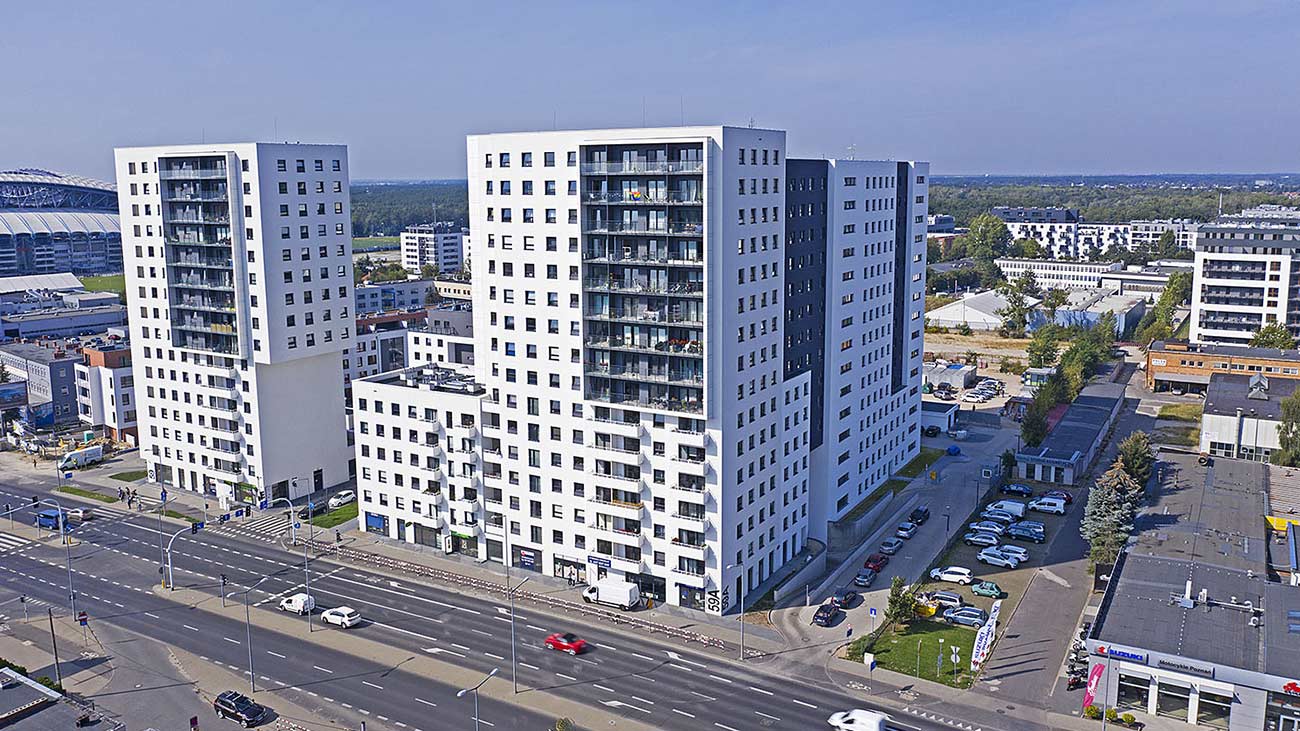 Bułgarska 59 Stages 1 and 2
Our investment is a solution for all those looking for a respite from the big-city noise. The estate is located in the Grunwald district of Poznań and, thus, the vicinity of the city centre and convenient public transport will attract seekers of new properties in Poznań.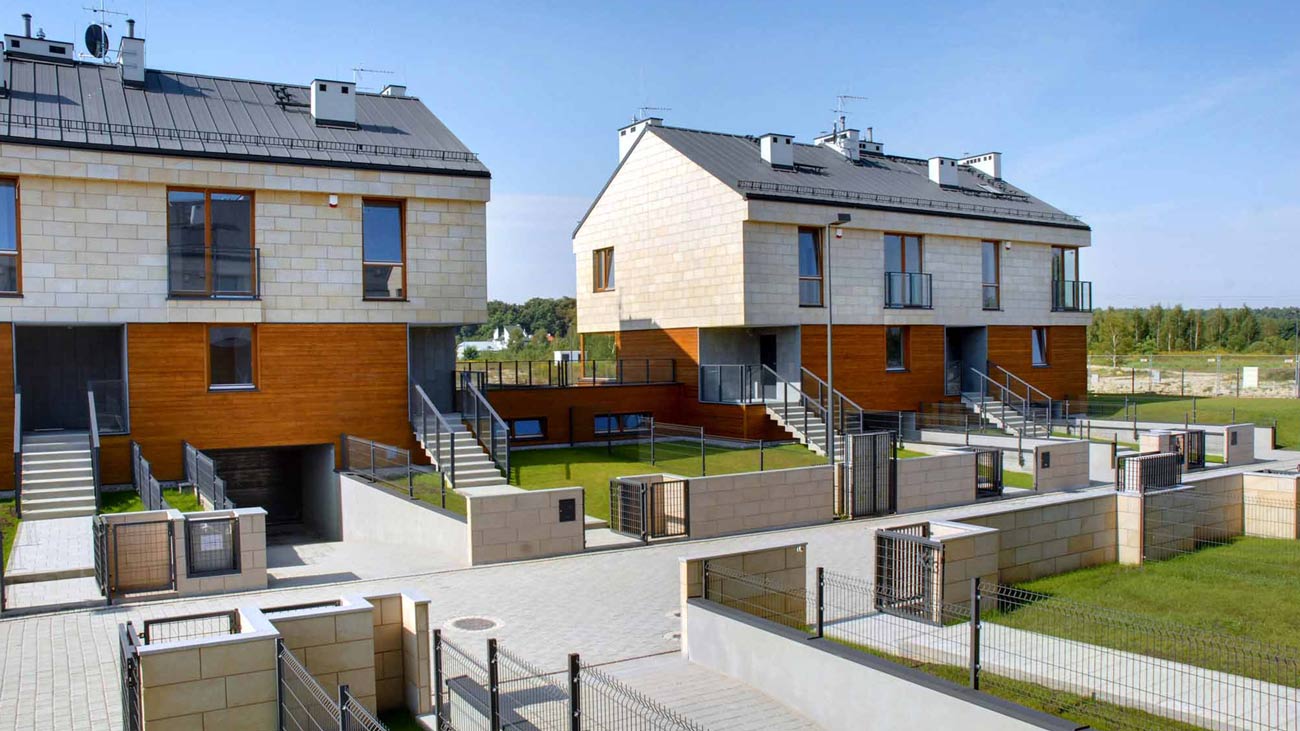 Harmonium I
It is a project of a gated community of terraced houses located in Konstancin-Jeziorna near Warsaw and developed over years 2011-2017, comprising 56 units with usable area of 160 – 220 m2, with full technical infrastructure.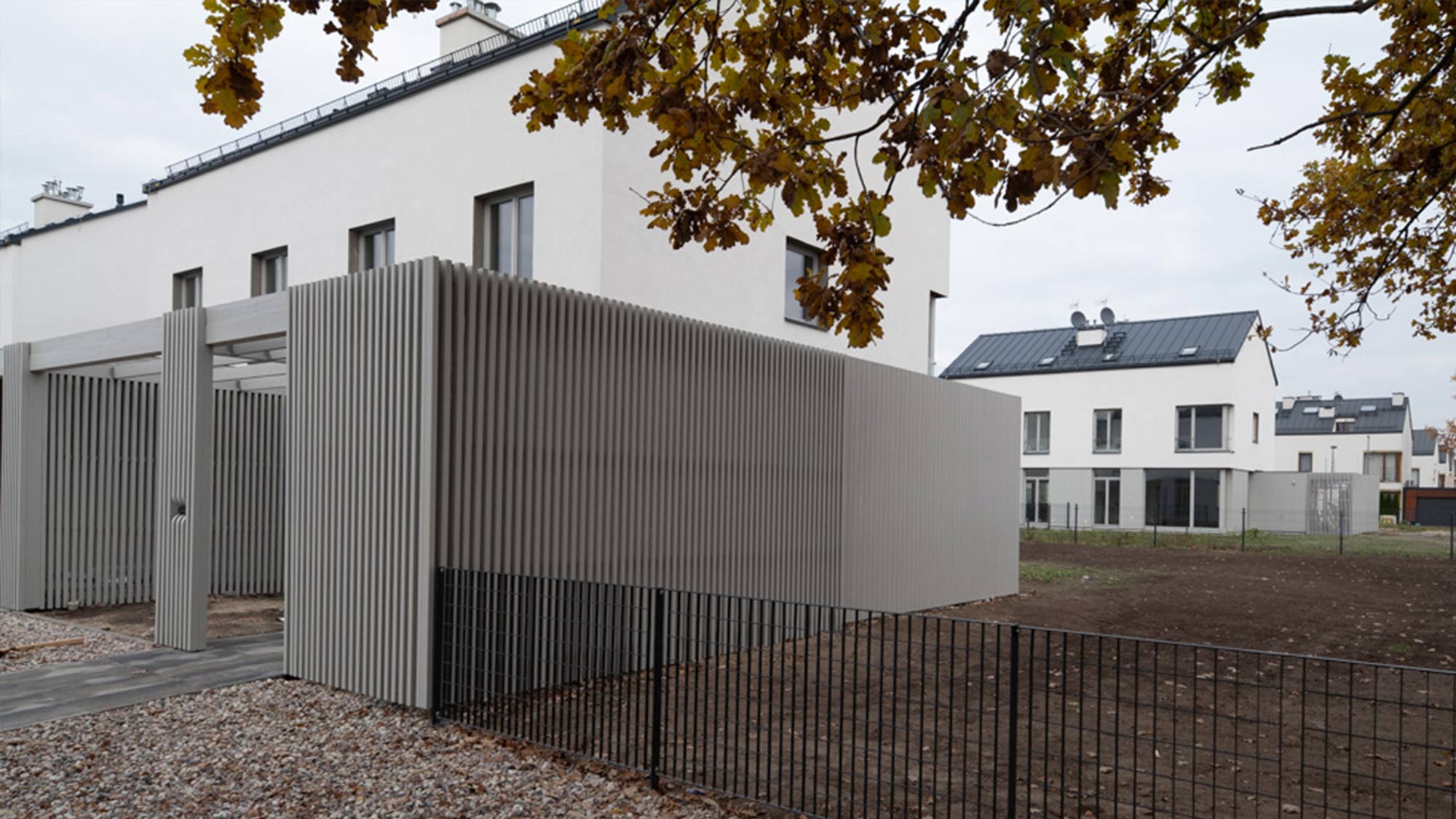 Harmonium II
It is the second part of Harmonium I estate, located in Konstancin-Jeziorna near Warsaw, covering 20 terraced houses with usable area of 159 – 168 m2 and constructed in years 2018-2021.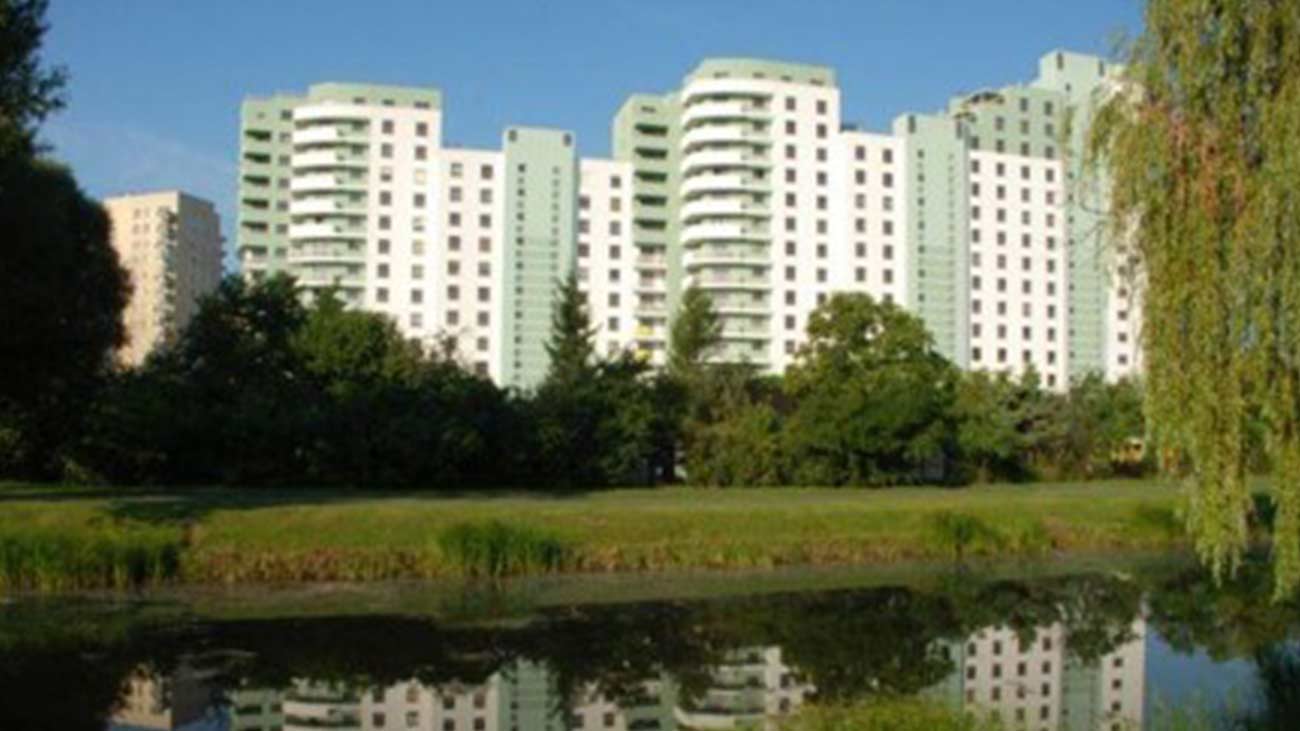 Wiślane Ogrody
The investment was commissioned in 2007 and covers a complex consisting of 330 luxurious apartments with underground garage spots and commercial premises. It is located on the area of 30 000 m2 near the greed areas of Mierzeja Wiślana (Vistula Spit) and Kępa Potocka.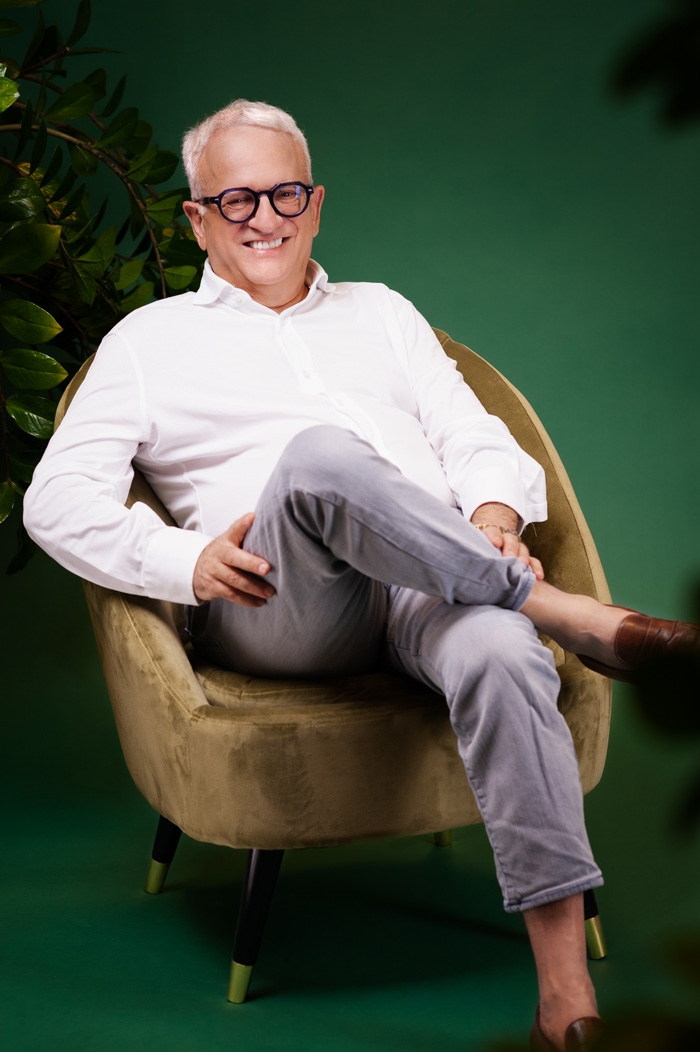 Nezah Mashiah
President of the Management Board. Master of Science and Engineer in the field of civil engineering. He manages the development of SIVANET group. He has over 40 years of experience in construction and development industry, including over 15 years in Poland.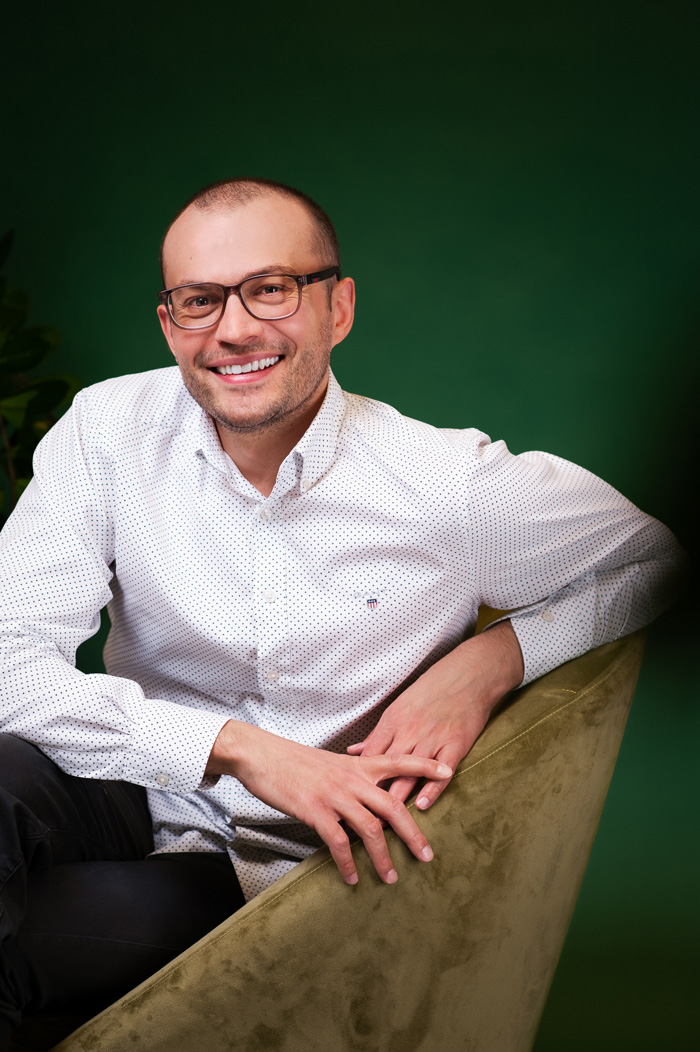 Dariusz Patrzyk
He is the project coordinator. He has been in the industry for 15 years. In his career, he has coordinated big, multi-stage residential and commercial projects in Wrocław and Poznań. Currently, he is involved in stage 3 of "Bułgarska 59" project in Poznań.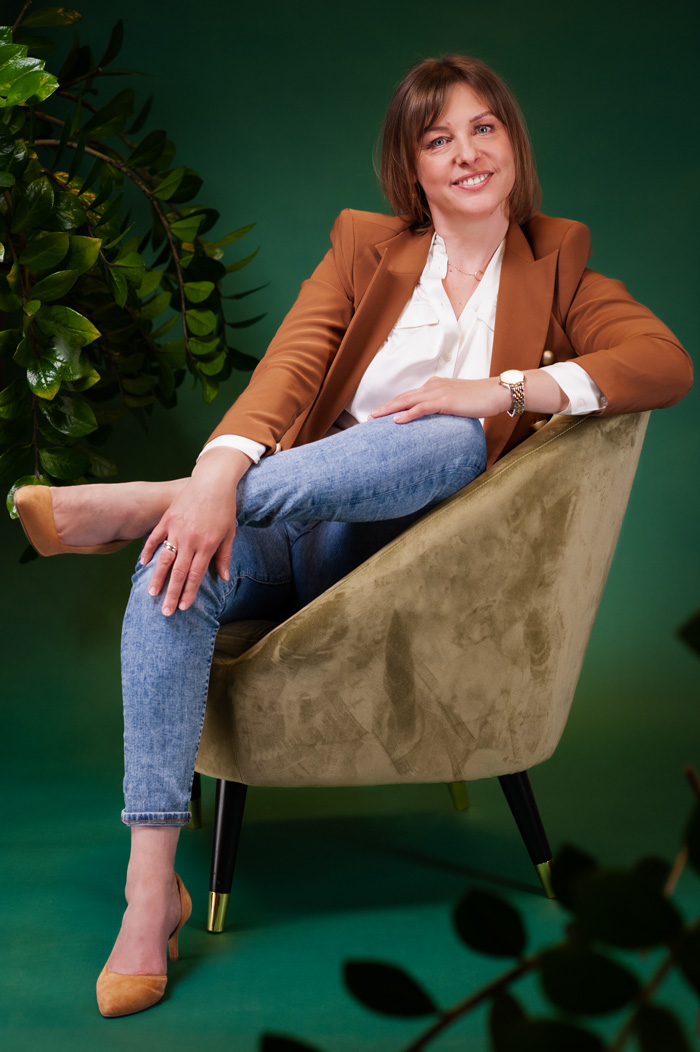 Katarzyna Mazurek
Coordinator of Millanova Apartments projects in Warsaw. She's been active in the real estate industry for 20 years. She has gained experience mainly in residential and commercial projects in Warsaw.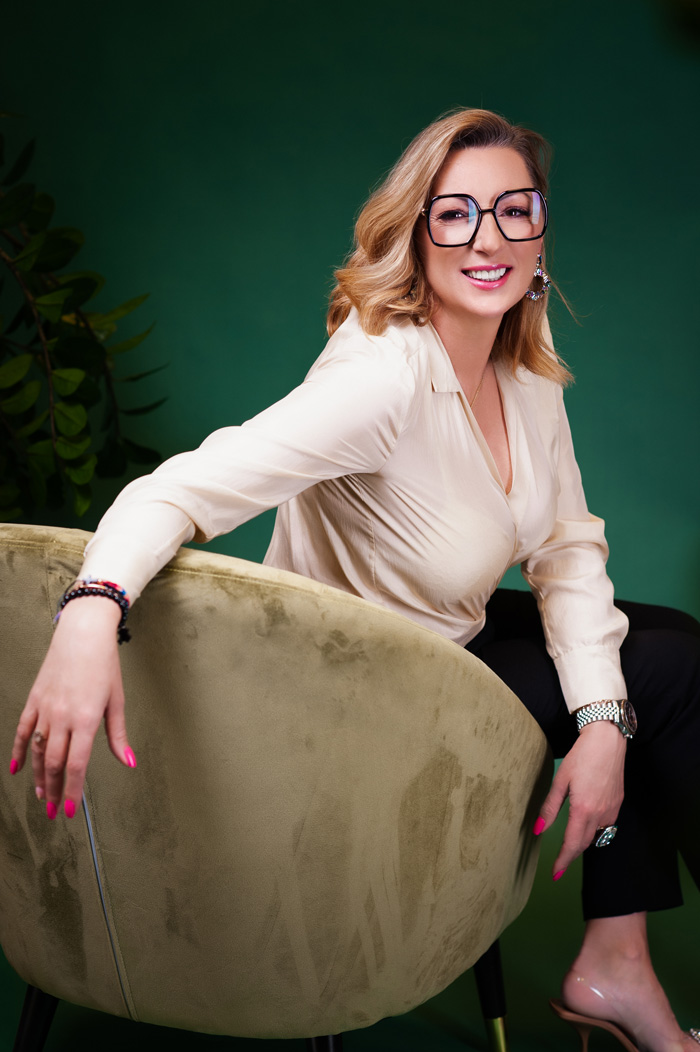 Dorota Szot
Sale and Marketing Director. She has been involved in sales for 17 years, including 7 years in the real estate industry. She has gained professional experience mostly on the residential market.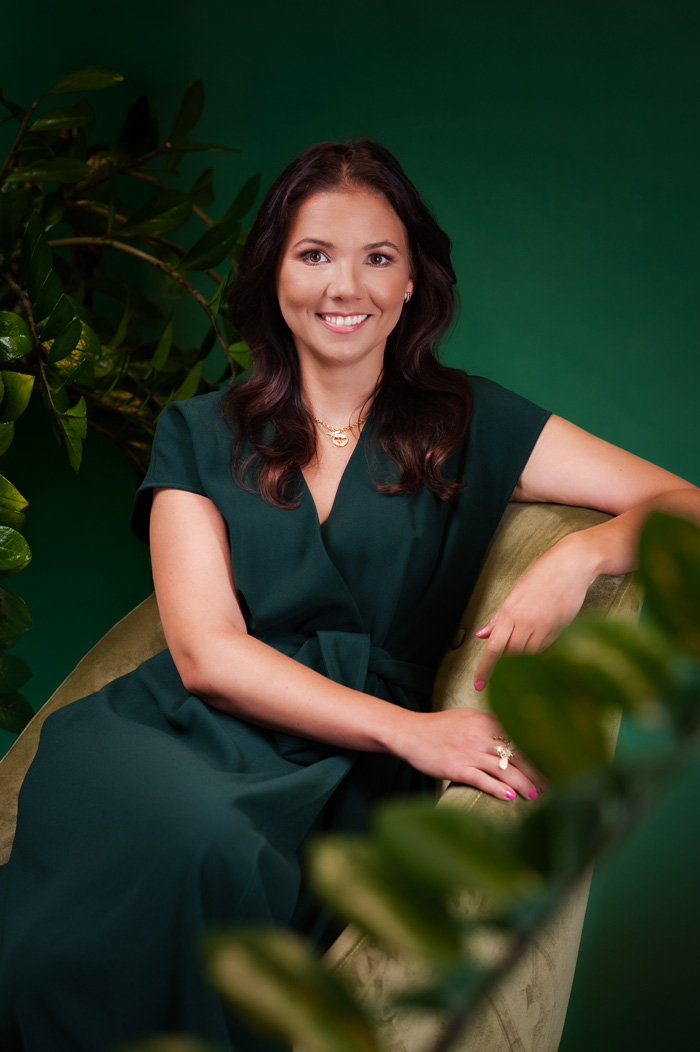 Katarzyna Waluch
Office Manager. She supports development project sale processes and manages the office of SIVANET Group.